Behind the Scenes Sad Ghost Animation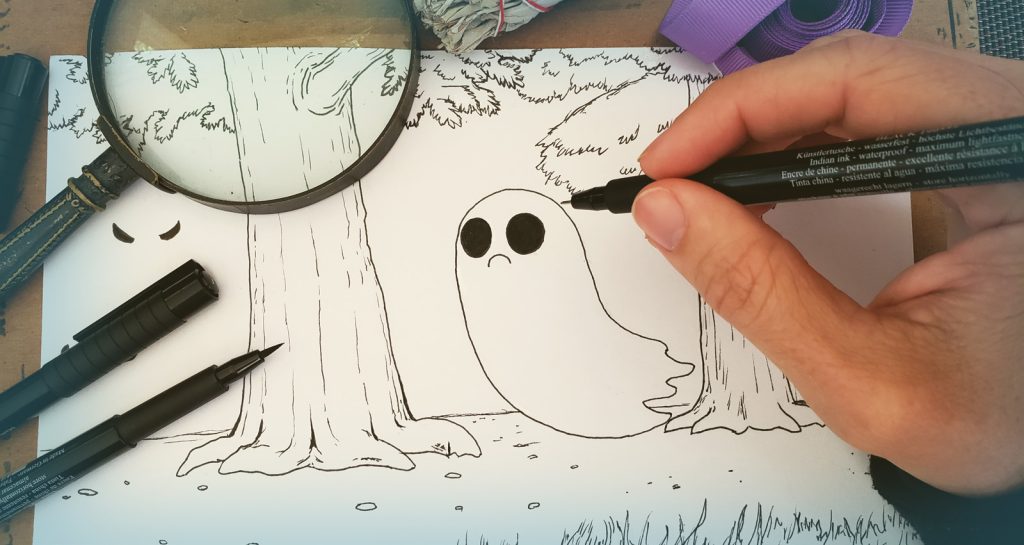 Are you Interested in seeing how an animation comes together? We are busy in the studio developing our next animated short film, featuring Sad Ghost as the main character. On this page you can find videos and more bringing the magic to life. All recent uploads will be available here, including future posts, and more related content you can't find anywhere else!
Luna Moth Scene
In this scene, we've taken the traditional animation approach by using tracing paper, pen and ink. Afterwards, we'll scan it into the computer and get the image ready for digital painting.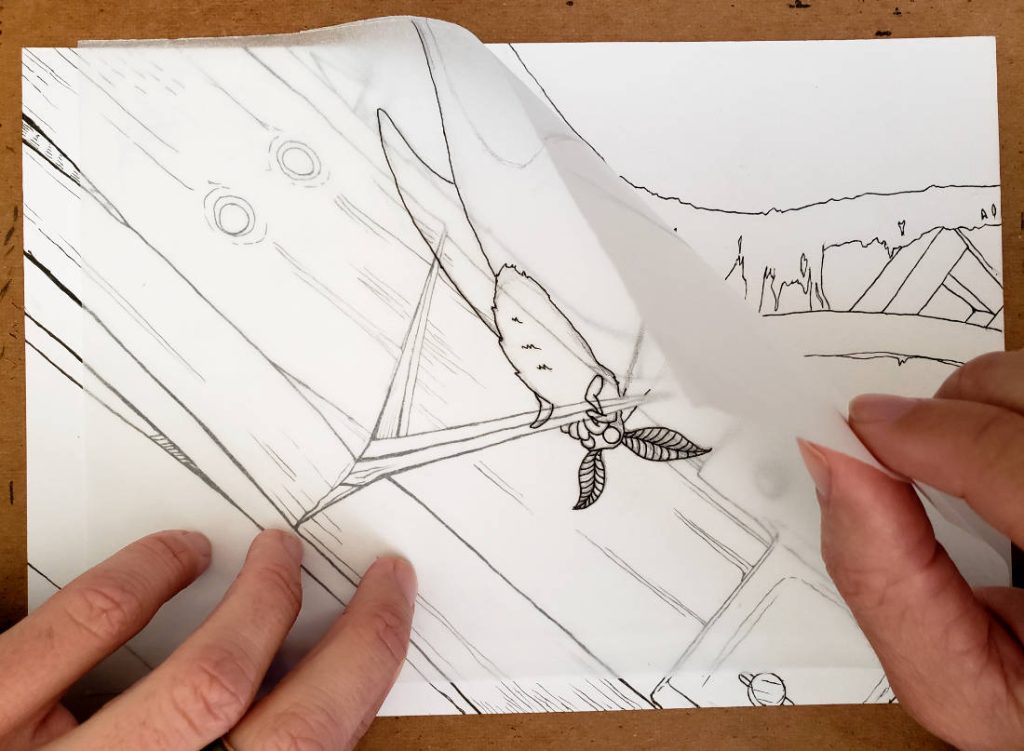 Character turnaround
Here we have our main character, Sad Ghost. He is drawn at different angles proportionate to one another. This will help us in achieving a consistent look throughout many varying scenes.