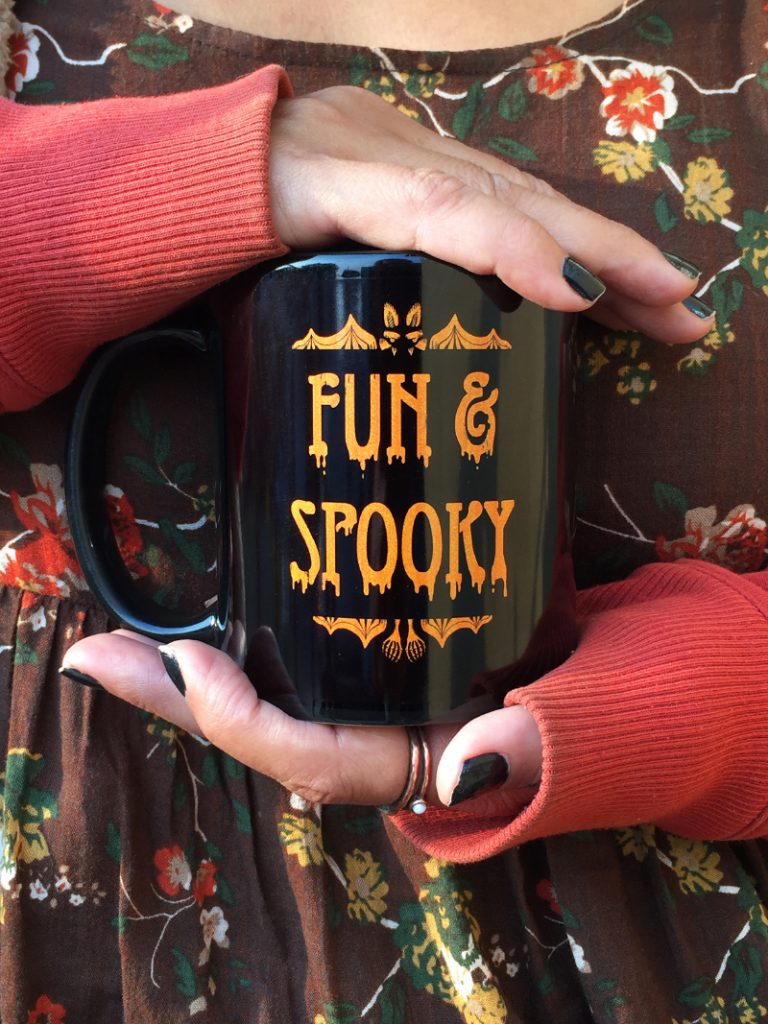 A favorite at the Happy Ghost Studio is the Haunted Ghost Castle Mug. Available in 11oz and 15oz sizes.
The Baba Yaga's Chicken Leg Hut T-shirt is made of high quality fabrics and environmentally friendly fabric inks.
There will be more products to come. Thank you for stopping by and do come back soon!