Browse through our fun and spooky shops for gifts, art, NFTs and more.
Happy Ghost Shop, now open on Etsy.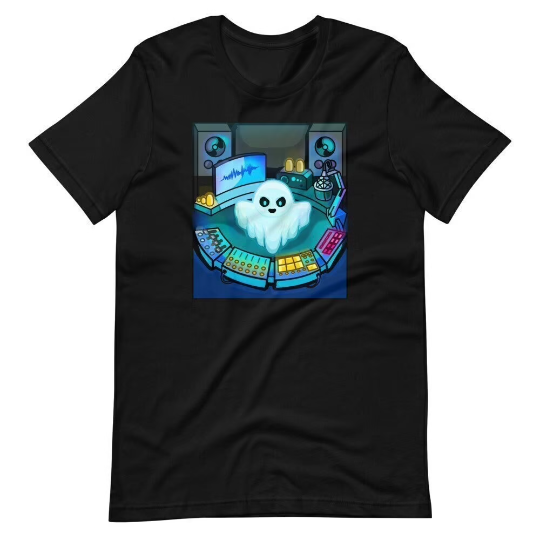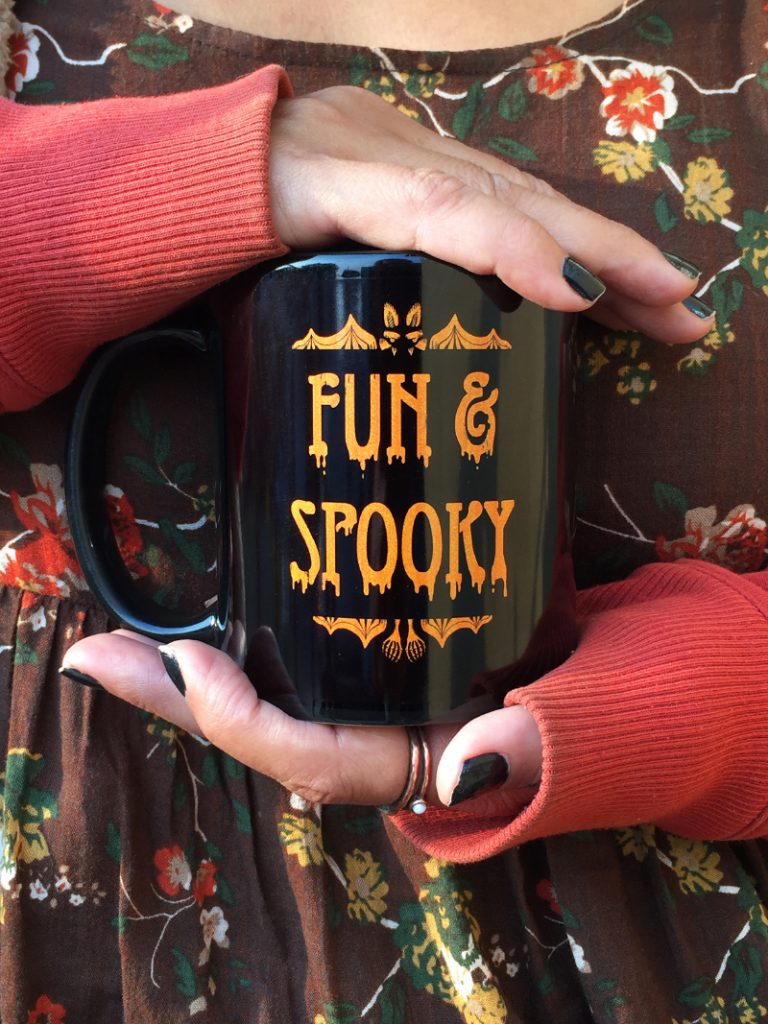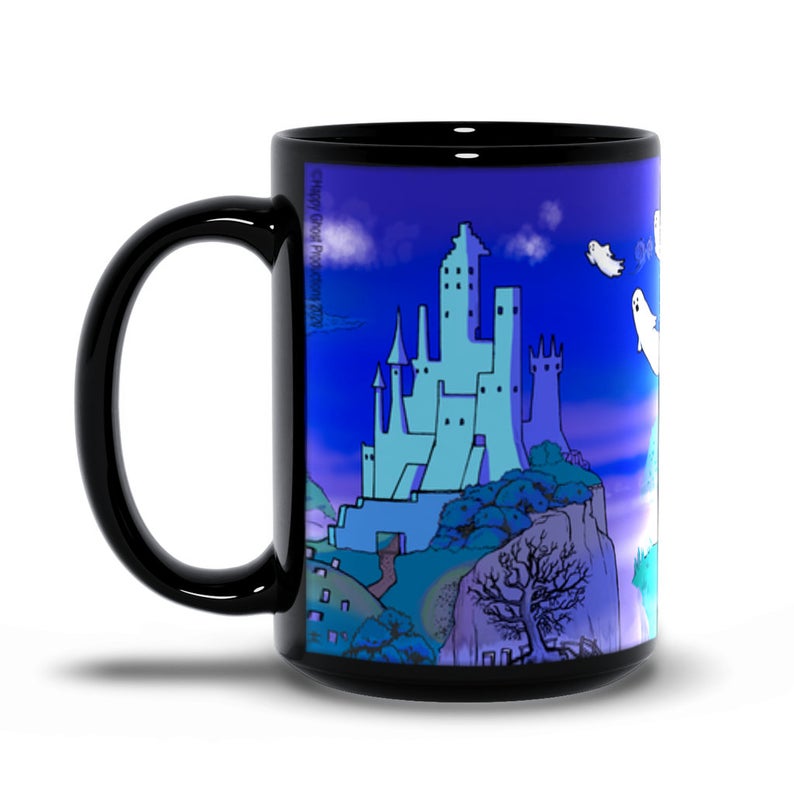 A favorite at the Happy Ghost Studio is the Haunted Ghost Castle Mug. Available in 11oz and 15oz sizes.
There will be more products to come. Thank you for stopping by and do come back soon!